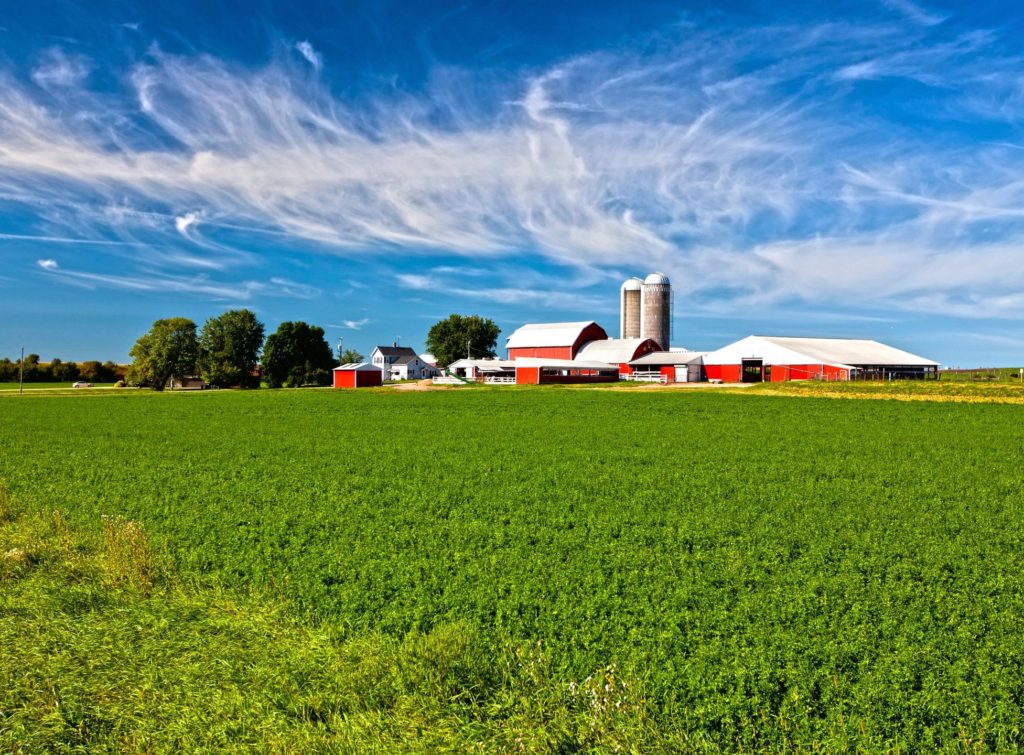 Our Story
Watershed Resource Center, LLC was formed by highly experienced industry professionals to provide agricultural and horticultural products based on sound agronomic and environmental principles. We are a privately owned entity capable of streamlined decision making and a focus directed on quality versus quantity in the number of customers we serve. Our specific products are tailored to provide maximum results while protecting the environment, particularly within the Chesapeake Bay Watershed. All of our products are registered with the Maryland Department of Agriculture and are in compliance with all applicable environmental regulations.
Watershed Resource Center, Inc. (WRC) is collectively owned by Bill Blanchet, Calvin Miller, Stephen Toft, and Lisa Williams. The four owners have each spent over 25 years in the agricultural industry, particularly residuals management and product marketing. All owners have agriculture and/or soil-related backgrounds.
Mr. Blanchet has been managing residuals management companies since the late '70s when he founded Bio*Gro Systems.
Mr. Miller has extensive product marketing experience in the agricultural and landscaping industry, as he was the Vice President of Product Marketing for a national fertilizer company for over 20 years. He is also well versed in wetland mitigation, which includes design, development, and construction.
Mr. Toft directs all WRC operations, as he was instrumental in developing and constructing our "patent pending" technology, process, and "patented" products generated at the WRC facility. He holds a B.S. in Agronomy, has been farming since the early '80s and has well over 25 years of experience overseeing residuals management and product marketing strategies while serving as the Vice President and General Manager of a national fertilizer company. Mr. Toft's extensive agricultural background and mechanical abilities, along with numerous years of managing residuals, has motivated him to develop new and untried approaches which are more in harmony with increased environmental regulations.
Ms. Williams directs all WRC technical, regulatory, compliance, and marketing activities, as she has extensive experience in this capacity due to her more than 25 years of managing residuals and developing product marketing strategies for a national fertilizer company. Ms. Williams holds a M.S. in Agronomy and is an ARCPACS Certified Professional Soil Scientist, as well as a Certified Nutrient Management Consultant. Ms. Williams sits on several appointed regulatory and agricultural boards and re-use committees. Her agricultural background and regulatory experience has allowed her to focus on developing and marketing innovative products that fit into Maryland's unique fertilizer and nutrient management constraints.
The majority of our WRC employees have agricultural backgrounds, as well as product marketing experience. Many are Certified Nutrient Management Consultants with firsthand farming experience and have personally used several of the WRC products with great success.
Next Steps...
For more information about our amazing products, to request a quote or schedule a backhaul, please use to button at right.