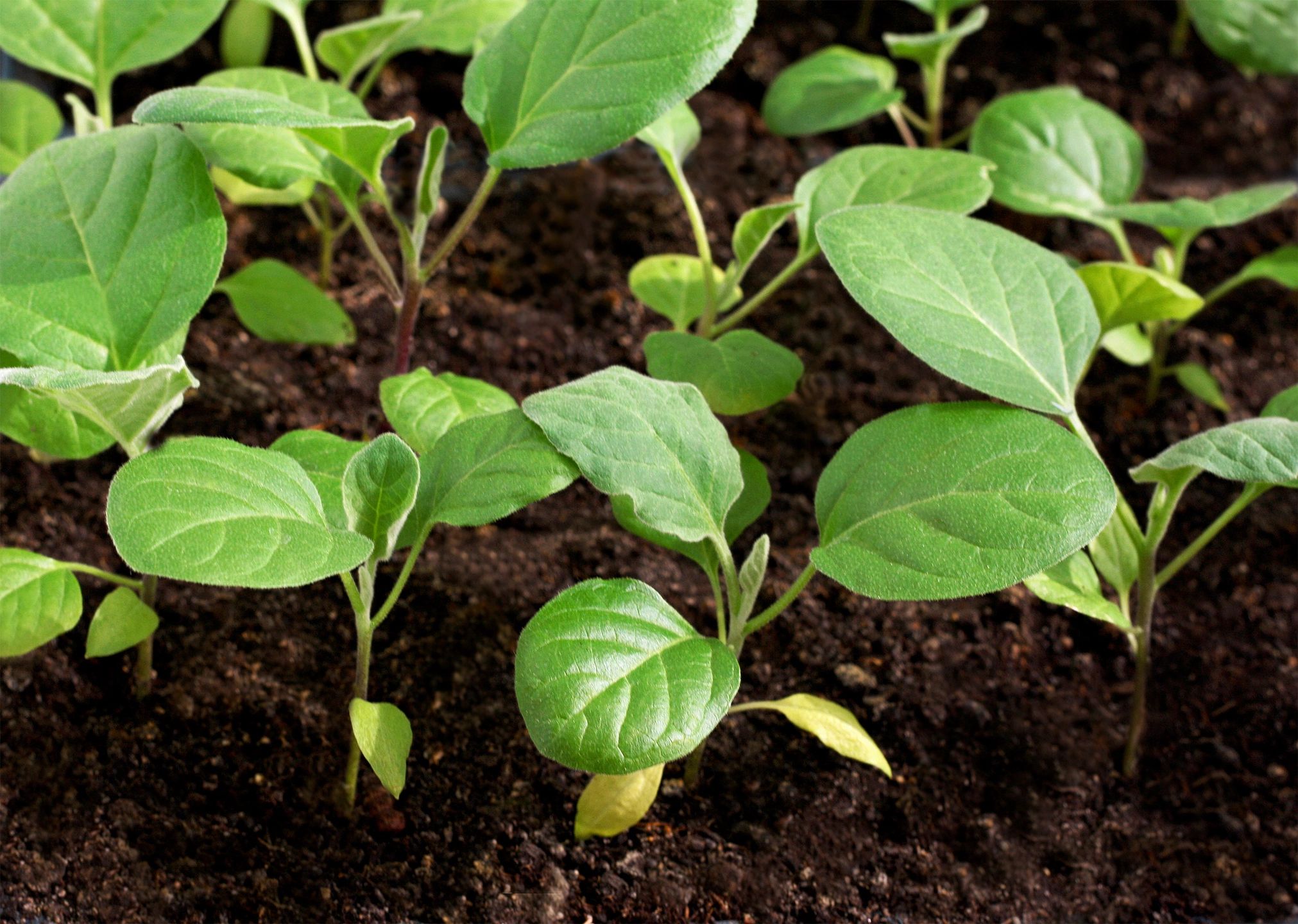 Aside from organic matter, Nitrogen, and micro-nutrients, this product is blended with gypsum to supply Calcium and Sulfur, as well as Potassium to provide outstanding cost effective yields. Application equipment is by litter or manure spreaders, and custom application is available through our Old Line Environmental, Inc. affiliate.
Read ECO-GRO™ PLUS Product Label
---
Storage and Handling Practices
AS WITH ALL FERTILIZER PRODUCTS, KEEP OUT OF REACH OF CHILDREN AND PETS. AVOID INGESTION AND INHALATION. DO NOT STOCKPILE OR LAND APPLY IN A MANNER THAT IS LIKELY TO CAUSE DISCHARGE OF NUTRIENTS TO THE WATERS OF THE STATE. DO NOT STOCKPILE WITHIN 10 FT OF A DITCH OR 100 FT OF A STREAM, WETLAND, DRAINAGE SYSTEM OR SURFACE WATER CONVEYANCE. MUST BE LAND APPLIED IN ACCORDANCE WITH AN APPROVED NUTRIENT MANAGEMENT PLAN.