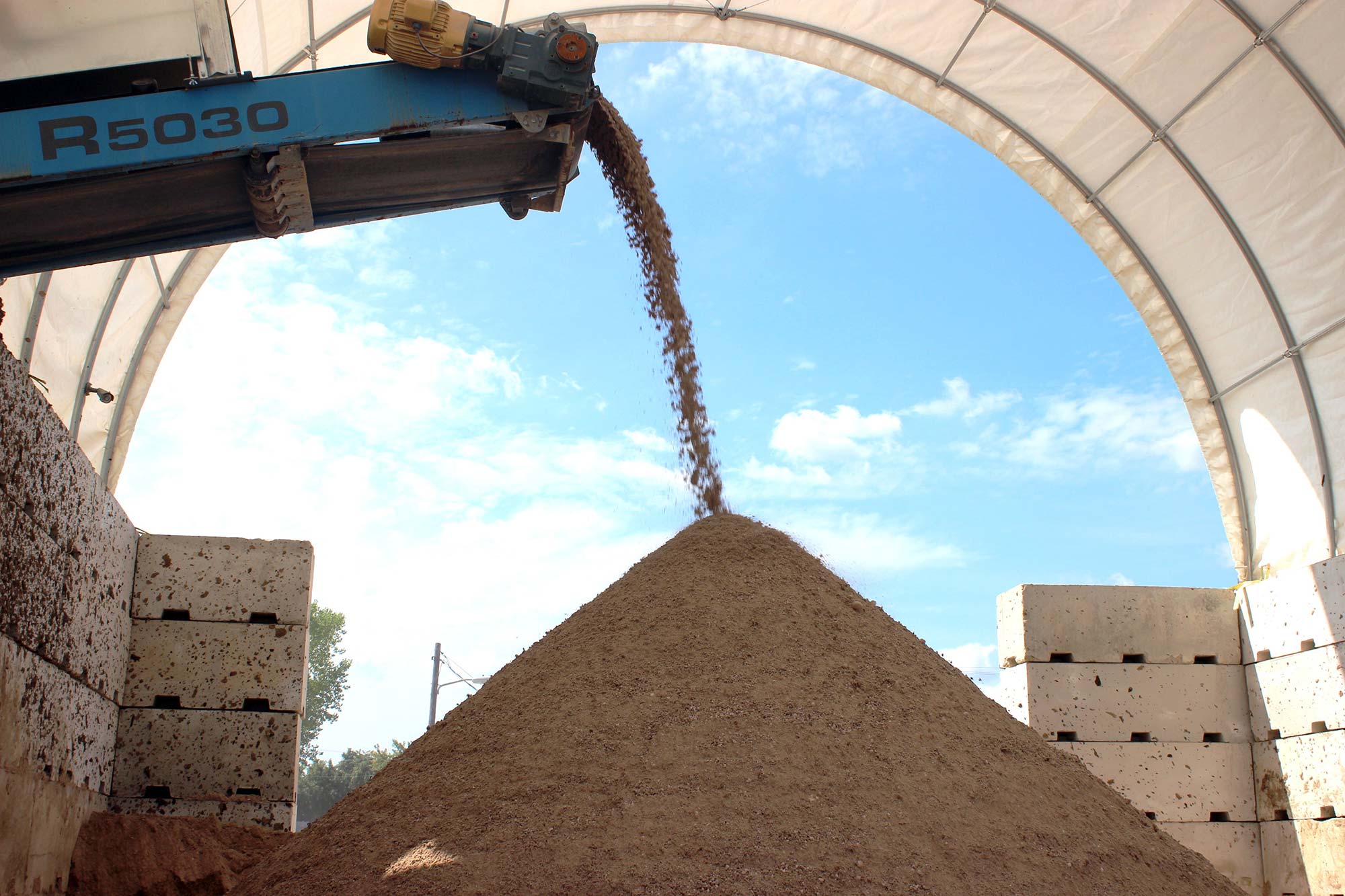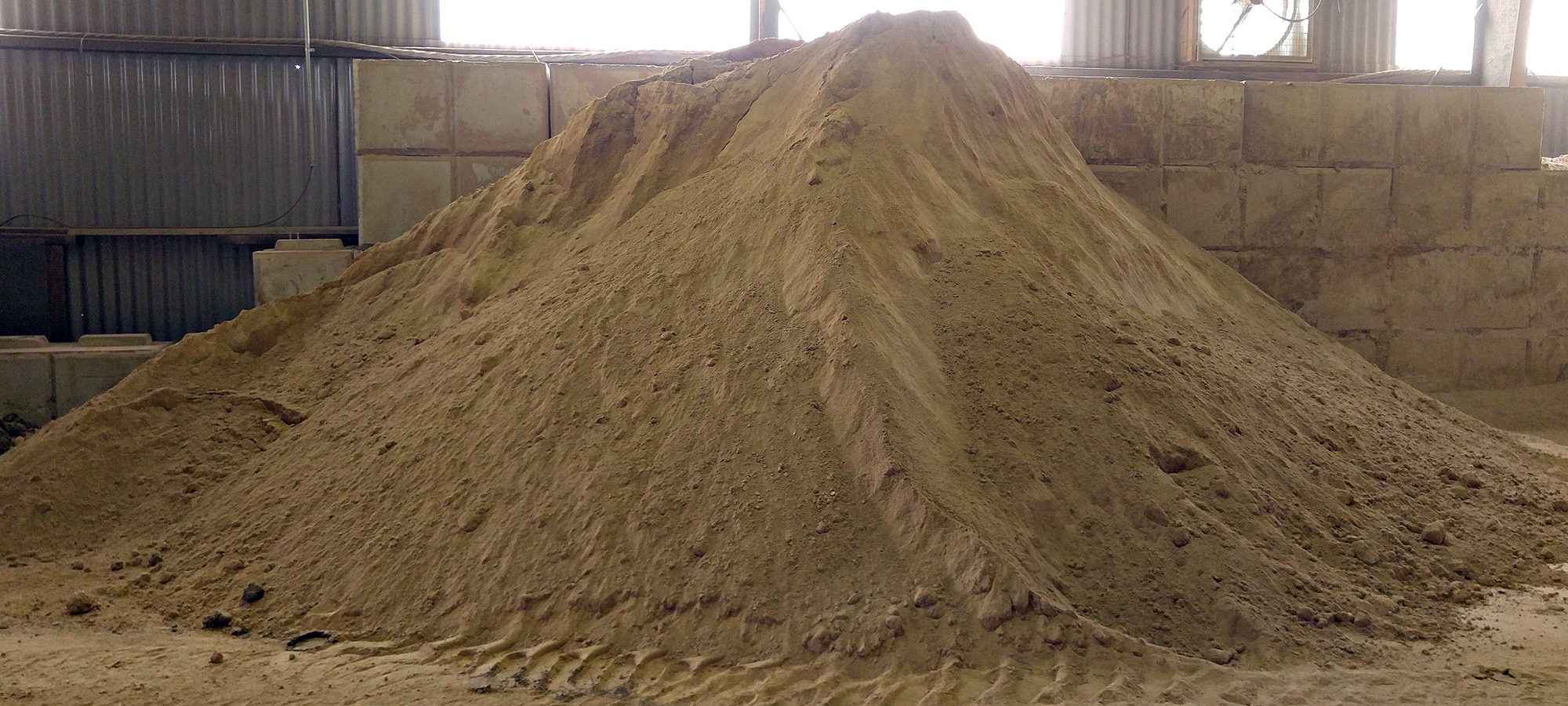 WRC Mg-LIME
Soil pH is the cornerstone of sound, cost-effective agricultural production and is most easily managed with applications of agricultural lime—the most cost-effective soil amendment available. Lime balances pH and allows efficient uptake of essential plant nutrients. However, all agricultural liming materials are not equal, and their quality varies greatly. Watershed Resource Center's lime products are the highest quality. Check out some features that make our products superior.
Magnesium
In addition to Calcium provided by limestone, Dolomitic sources also provide Magnesium which is typically deficient in many agricultural soils in the mid-Atlantic. Our Mg-LIME is a dolomitic base, thereby providing this essential macronutrient.
Fineness of particles
Fineness of particles is a major consideration in selecting an ag-lime, as limestone is just that—stone. Natural weathering is required to decompose the particles thereby increasing soil pH and releasing Calcium and Magnesium.  The finer the particle size, the more rapid the release. Our Mg-LIME is among the most finely ground available with over 78% passing through a 100 mesh sieve.
Organic Matter
WRC Mg-LIME contains 8–10% organic matter which retains moisture, improves soil texture, and adds beneficial bacteria.
Easier Spreading
The spread pattern and lack of product bridging is far better than competitive products which eliminates frustration and uneven application.
Economical
Our Mg-LIME is cost-effective and economically priced. Our facility is within several miles from the Perdue grainery in Baltimore, allowing cost effective back hauls, further reducing costs and improving efficiency.
Mg-LIME PLUS
This product is identical to our Mg-LIME with the added benefit of blended Potassium.
Our unique blend eliminates separation of the components thereby eliminating erratic application.
Typical application rates while meeting recommendations to amend soil pH apply between 60–80 lbs./acre of available K2O depending on customer's specific needs.
Read MG-Lime PLUS Product Label
---
Storage and Handling Practices